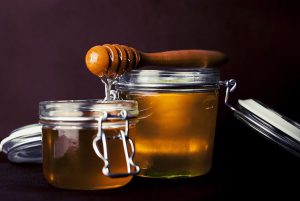 It's grilling time! Marinades are a good thing to do to meats prior to the grilling process..
You'll Need:
¾ cup brown mustard
1 cup dry white wine
¾ cup extra virgin olive oil
¼ cup honey
3 garlic cloves, minced
2 Tablespoons soy sauce
1 teaspoon dried minced onion
Directions:
Combine all ingredients in a medium bowl. Pour the marinade over the chicken and let sit sealed container in a refrigerator for a couple of hours (turning the container every so often) grill the meat of your choice, and enjoy.