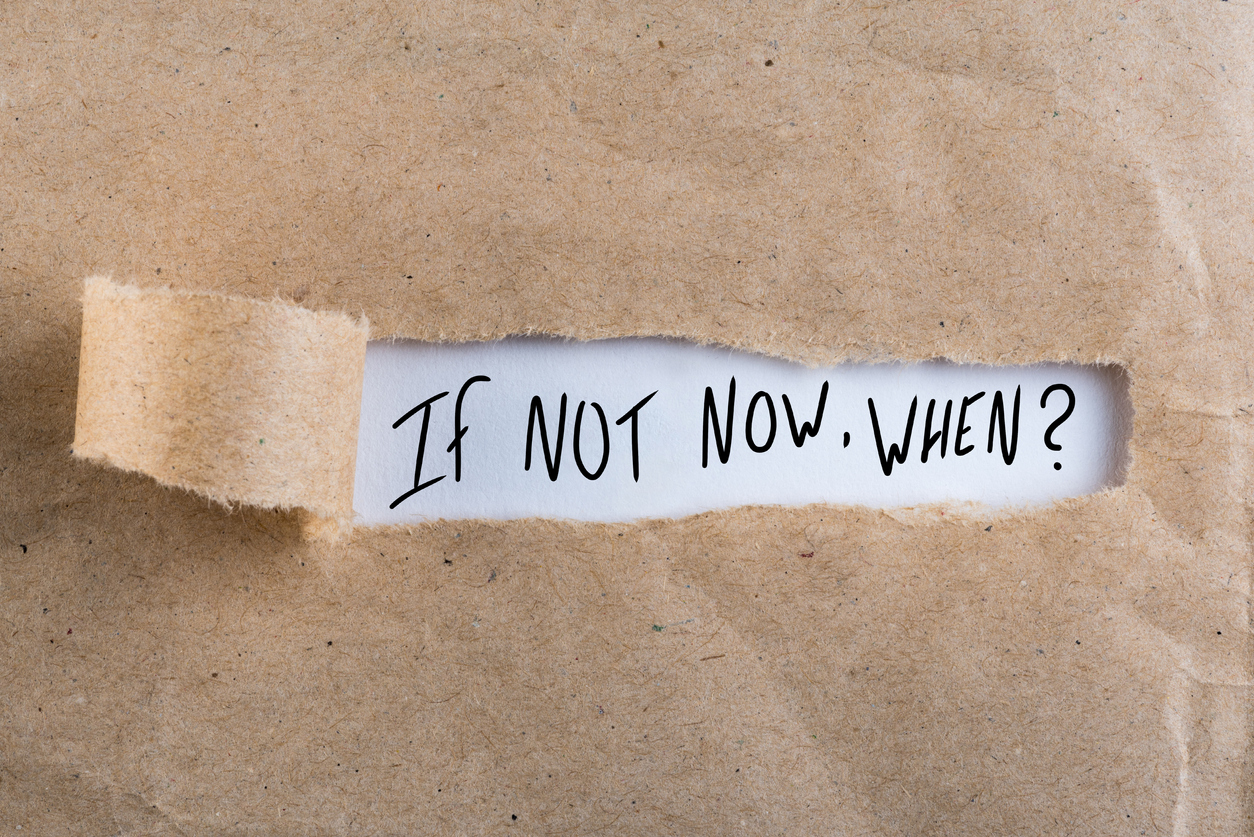 All this month, we are are knocking down barriers to movement so you can be more active more of the time!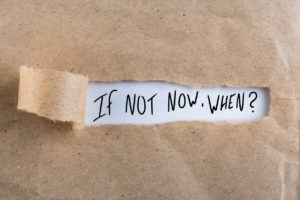 Here is a huge barrier to movement. Just getting started! If you have been sedentary for a while it can seem very difficult to start moving again. And the longer you are sedentary, the harder that becomes!
So, no matter how long you have been inactive, here are some simple ideas help you bust through that barrier and get started again.
Get With A Group.
Look for community runs/walks in your area. These are often for a good cause, and you will be surrounded by people just like you who are just starting to move again. Also, there are entire sections of these races that are just for walkers! You'll meet others during this event, and feel great afterwards as well.
Get a group of friends and form a team. The accountability that this brings can be just what you need to get going again. Just remember to focus on fun and train together whenever you can. On days that you cannot train together, keep in touch with your teammates and send fun pics back and forth.
Get Crazy.
Try something new, out of the box, and interesting. It doesn't have to be hard or difficult, just interesting. If you do not know how to swim, sign up for lessons. If you've always wanted to learn the tango, sign up for a dance class. Ever take horseback riding lessons? What about beginner rock climbing? Awesome new experiences can shake you from your routine, and get you moving again.
Get Out.
Being outdoors is a meditation, and there are great data showing the positive impact it has on your physical AND emotional heart. Do a little web searching for a hike in your area and commit to completing it. Choose a date, and then train yourself to get in good hiking shape. Enjoy.
Once you get going, it is easier to sustain the momentum you build up. But often times breaking from from the lethargy can keep your from moving more. Focus on any of these three ways to get started. Pick one or more and start moving. Now is the time!