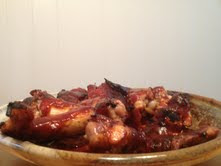 Try enjoying this BBQ sauce at your next summer cookout!
You'll Need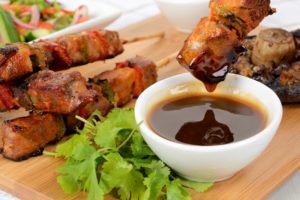 1 garlic clove, finely minced
2 1/2 to 3 Tablespoons white vinegar (add higher amount for a more tangy sauce)
1 Tablespoon Worcestershire sauce
1 ½ Tablespoons brown sugar
½ teaspoon chipotle hot sauce (or regular hot sauce) (more if you want to kick it up a notch)
In a medium pot, heat olive oil and sauté onion and garlic until slightly softened. Add all other ingredients and stir together. Heat and reduce heat and cook until sauce is thickened.
Can keep in refrigerator for at least 2 weeks.


Follow @willclower
For more information: Click here to visit Will Clower's website.