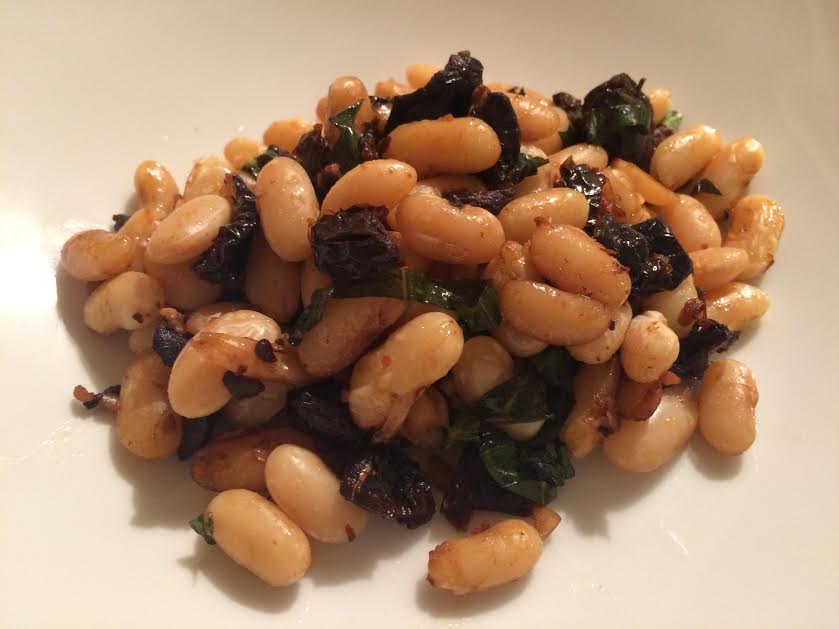 Beans are great cancer fighters. Try this easy and tasty recipe. This recipe is an all around winner. Enjoy! 
You'll Need
2 cups cooked great northern beans
½ cup chopped, drained, marinated sun-dried tomatoes
¼ cup sliced ripe olives
1 Tablespoon chopped fresh basil, or 1 teaspoon dried
1 Tablespoon olive oil
1 clove garlic, crushed
Salt and pepper as needed
Directions
Add cooked beans to a pot and stir in the remaining ingredients.
Cook and stir until mixture is hot.
Save