Articles
Biometric Numbers: When To Test?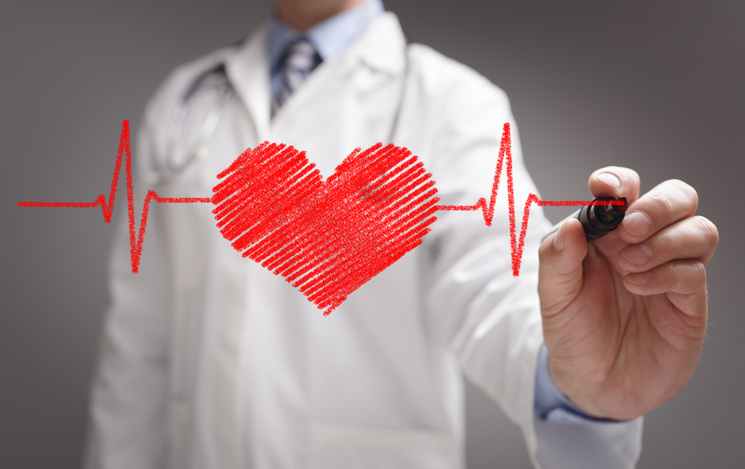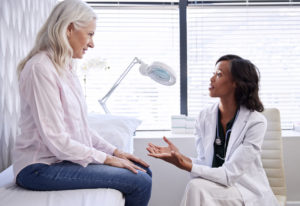 All this month we have emphasized the importance of knowing your numbers and developing an awareness for your own body's health parameters.
But all biometric risk factors are not the same through your life, and you risk for getting certain chronic disease can grow or lessen as you age. For this reason, your health screening recommendations change as well. The biometrics that should be assessed each year include blood pressure and the Body Mass Index.
This publication by the Cleveland Clinic provides a very nice summary of screenings and risk as a function of age.
Bear in mind as well that some screening recommendations may be triggered by other symptoms you may have. Still other screening tests may be triggered by risky lifestyle choices. For these reasons, it is important as with all medical conditions and issues to consult your doctor. They will be able to see whole picture and recommend appropriate screening measures at the time.