Recipes
Baked Halibut with Lemon Paprika Butter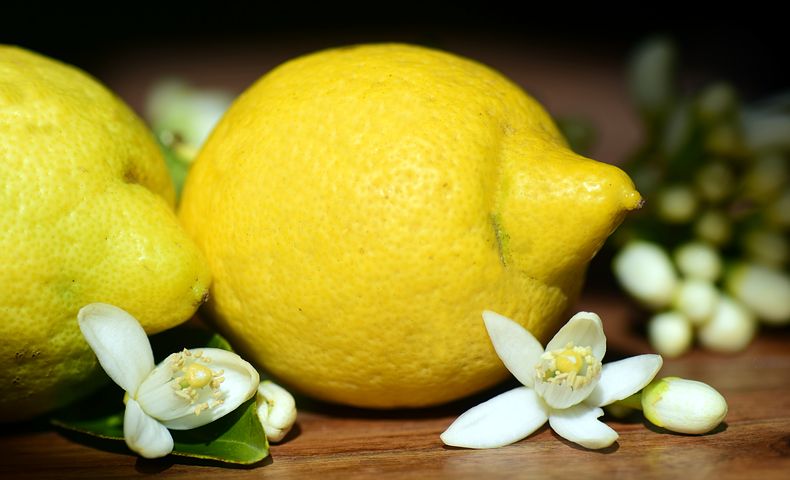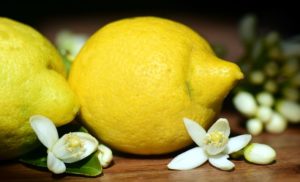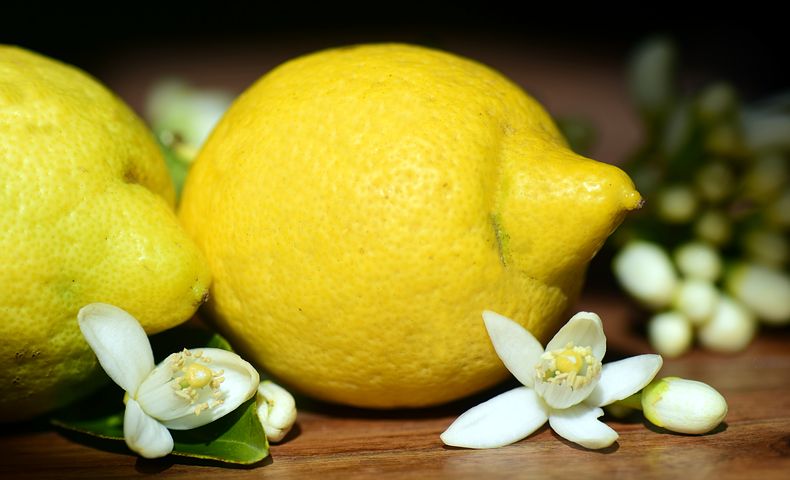 It's a great idea to try out some recipes that you might want to serve at holiday gatherings. Give this one a try that was submitted by Linda B. Thank you, Linda!
3 tbsp. Butter at room temperature
2 tbsp. Sweet Paprika
2 tbsp. Fresh Italian Parsley Chopped
1 tbsp. Fresh Lemon Juice
1 tsp. Grated lemon Peel
½ tsp. Salt
½ tsp. Ground Black Pepper
4 (5 oz) Halibut Fillets
Lemon Wedges
Preheat oven to 400°F.
Butter 13 x 9 x 2 inch glass baking dish.
Combine butter, sweet paprika, 1-tablespoon parsley, lemon juice, lemon peel, salt and ground pepper in a small bowl and stir to blend.
Spread seasoned butter mixture over both sides of the fish fillets.
Sprinkle each with additional salt and pepper.
Transfer fish to prepared baking dish.
Bake fish until just opaque in the center about 10 minutes.
Transfer fish to a platter and sprinkle with the remaining 1 tablespoon of parsley.
Garnish platter with lemon wedges and serve.
Save