Articles
Mindfulness Month! Giving A Greater Gift.
There is no better time than December to practice mindfulness. So all month our theme will be the mindfulness methods that can help make this the most wonderful time of the year.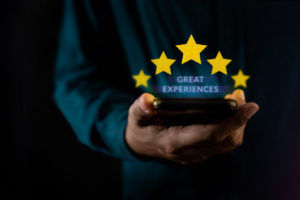 Giving and receiving gifts can be a beautiful part of celebrations. However, finding the right gift can often cause more stress than it relieves.  As a solution, consider giving experiences as presents in stead.
Think about it. Will someone really remember that tie or pair of socks or standard ordinary present you typically give? The answer is no. They'll appreciate it when you give it, but in a month or so all those gifts will blur together.
But, if you give an experience, this will be something they'll always remember. If they have an outing, excursion, or even some kind of simple event, they will gain so much more.
Here are some ideas to create experiences for loved ones.
If you cook, prepare a full dinner as your gift. Your guests will relax as you host an a wonderful dining experience.
Plan a day of activities such as a trip to a museum, botanical garden, or show followed by a dinner out!
Provide a gift card to give a new hobby they may enjoy, such as pottery, a language, an instrument, or water colors.
Create the opportunity for a physical activity such as
dance, Pilates, water aerobics, or a climbing
wall.