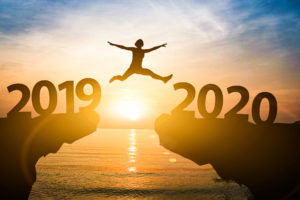 At each new year, gyms fill with humans hopeful of helping themselves to better health by being more active. They come earnest and determine to really follow through this year with the resolution to get fit, and stay fit.
How do they do? The data don't look good.
By Valentines Day, a full 80 percent of people have abandoned their oh so well intentioned resolution. Unfortunately, many assume that they are the problem, when in fact it may just be their approach. This year, let's take a new path for fitness by avoiding the three main causes of Resolution Dissolution.
Step 1: No Pain No Gain. Instead find the fun.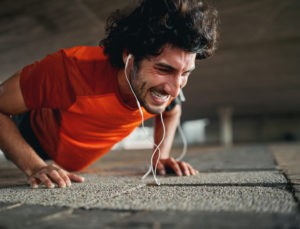 The mantra from television commercials is that you have to work so hard at the gym that it hurts. But how is it that hurting yourself is a good thing? You want you to cause pain to yourself? How weird is that?
Unfortunately this is exactly the attitude that many take with them into their fitness resolutions, and one of the key reasons it is unsustainable. Why?
First of all, if you're working so hard that the experience is unpleasant, you're not going to line up to take that beating for long. You're just not. A week or two into the process and there will be some reason for not hitting the gym, and then you start the slide down the slippery slope of canceling that gym membership.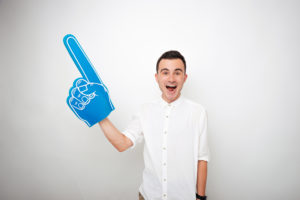 Don't get me wrong, the "No Pain, No Gain" mantra is excellent for Olympic athletes, professional sports players, and the like. But for normal people in a normal life, this approach is a recipe for failure.
Unless you honestly think you're going to get drafted by the Steelers this year or outrun Usain Bolt at the summer games, the No Pain No Gain mantra is way overkill. Plus, no healthy culture has this approach. In healthy cultures, they are certainly active daily but the activity is something they enjoy doing. It doesn't have to make you sweat, or grunt, or hurt yourself.
For Mediterranean Wellness, find something that you find fun: bike riding, walking with friends, getting in a sports league, Zumba, ballroom dancing, etc. If you love what you're doing, clearly you'll stick with it much longer. This is a key step to a sustainable approach.