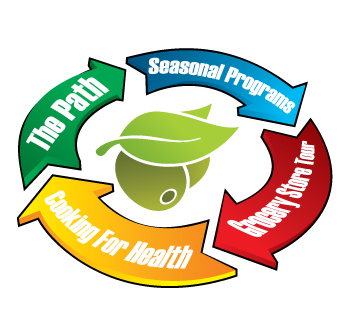 The Mediterranean approach can lead to low weight, healthy hearts, and longer lives. But if you don't happen to live there, how do you get their delicious results right here at home? Our programming works precisely because it adapts the principles that drive the success for them, but in a way that now allows it to work for us.
Click HERE to see our results controlling diabetes and controlling cholesterol....without drugs.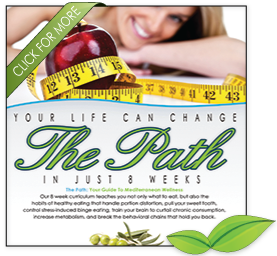 Get ready for a new paradigm in weight management. This core program of Mediterranean Wellness provides the principles that you can apply to your entire life. These include WHAT to eat and HOW to eat it to control consumption. In addition, you pull your sweet tooth, add activity to raise your basal metabolic rate, control stress-induced overconsumption, and plan a future of low weight, healthy hearts, and longer lives.
You will not have to micromanage carbs or fats or points or proteins. Rather, you will learn healthy eating behaviors. This is fundamentally different from any diet you've tried... because it's not a diet at all. Like we said, get ready for a new paradigm in weight management.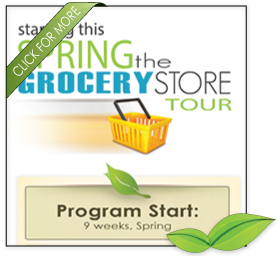 This 9 week program walks you through the miles and miles of aisles and aisles. With professional videos shot in each section of the grocery store, this tour will literally show you what is good, what is not, and why. After you complete this tour, you will be able to negotiate your own way through grocery store aisles with confidence.
If you want to know what is a real food and what is not, this program answers that question in a systematic and entertaining fashion.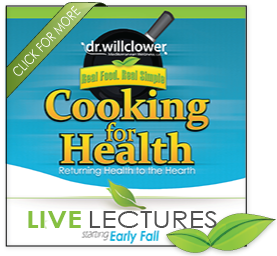 A key principle of Mediterranean Wellness is "there is health in the hearth". Although the tradition of home cooked meals seems to be slipping away, for optimal health it is one we need to revive. The hurdle for most people, though, comes down to their concerns: it takes too much time, it costs too much money, and I'm just not good at it.
This 8-week program shows participants how to solve all three of those problems. Dr. Clower gets right in the kitchen to show you how to throw together some of the most delicious, healthful dishes on the planet in no time at all.
The holiday season is the "perfect storm of dietary disaster"! Starting with the Halloween hurricane of candy and extending through the piles 'o turkey, the holiday stresses and candies and parties and on and on and on, this is the time of year that dieters add on 51% of all the weight they will gain in an entire year!
The Not One Ounce Holiday Program walks you through this season from November to New Years. One week at a time, specific coaching helps you make it across this time of treacherous temptations to reach the other side intact – without gaining one single ounce.
As a matter of fact, our participants typically end up losing weight over the holidays! So that, when you arrive to the "diet month" of January, you won't even need one. Time specifed applies to individuals and does not apply to all companies. We offer customized start times for companies, and a "do it yourself" option for individuals who prefer to start at any point.